Explosion Proof Crane, Single Girder
Characterized by reasonable and robust structure, striking appearance, remarkable resistance to explosion, and other perfect features, our single girder explosion proof cranes are ideal for handling materials in workshops, warehouses and stock yards in chemical industry. The workstation crane is an electric hoist crane designed with double control methods including pendant or remote control on ground and control in drive cabin.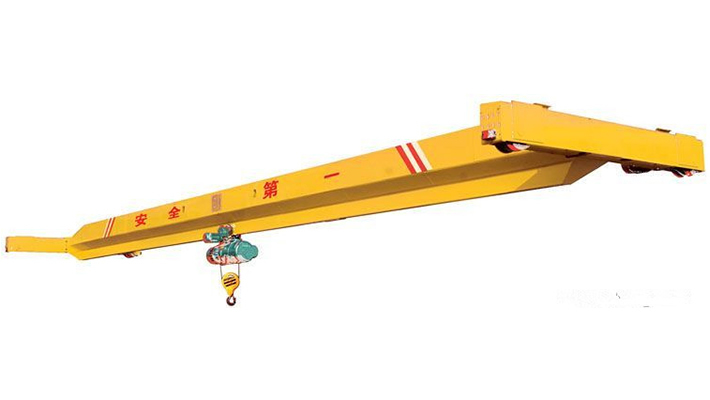 Specifications of the Explosion Proof Crane
Lifting capacity: 1-10t
Span: 7.5-22.5m
Class: A3-A5
Ambient temperature: -25~+40℃.
To know more about the bridge cranes for chemical industry, please browse our website further or contact us anytime.
Other Images