Cranes for Power Generation Industry
In power generation industry, more and more customers both at home and abroad choose Zhonggong cranes and hoisting equipment to realize more efficient, safer and energy saving material handling operation. Examples are shown below.
1. Shandong Qilu Petrochemical Engineering Co. Ltd.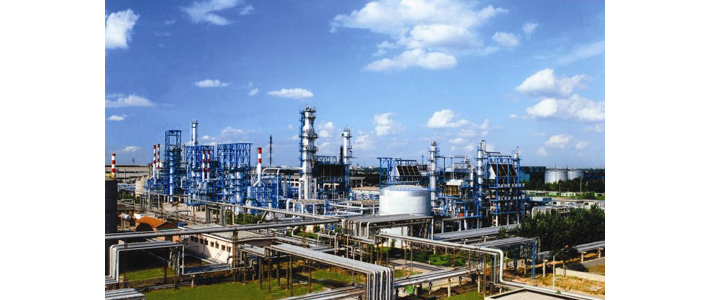 Products we supply: 18 manual hoists
Customer introduction: Qilu Petrochemical is a comprehensive enterprise integrating petrochemical engineering, salt chemical engineering, coal chemical engineering and natural gas chemical engineering.
2. Zambia Chambishi Copper Mine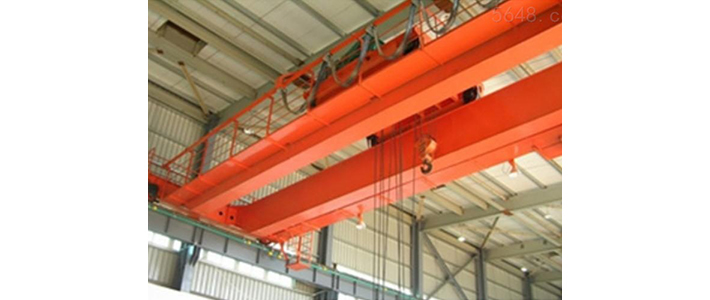 Products we supply: 3 overhead cranes for power generation industry with hook and 1 electric hoist single girder crane
Customer introduction: Chambishi Copper Mine is the largest non-ferrous metal mine in south and central area of Africa. The mine was officially put into production in 2003, and its production capacity has been increasing by 20% a year. So far, it has produced nearly 200,000 tons copper.
Zhonggong offered Chambishi Mine a bridge crane with hook which helped them save a great deal of manpower and material resources and greatly improve labor efficiency.
3. Vietnam Sin Quyen Copper Mine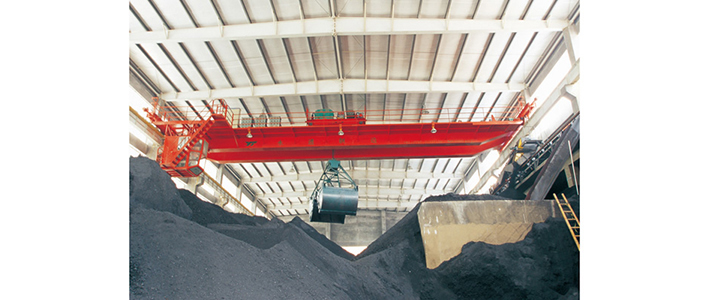 Products we supply: 3 double girder cranes with grab
Customer introduction: Vietnam Sin Quyen Copper Mine is a large project established to mine copper ore at Lao Cai in Vietnam. It combines mining, ore dressing, smelting and acid-making. In April, 2006, the mine aiming at a capacity of 1.1million tons copper per year was completed and put into production. In this project, we offered 3 double girder grab cranes which dramatically reduced labor strength during mining.
4. Bakun Hydropower Station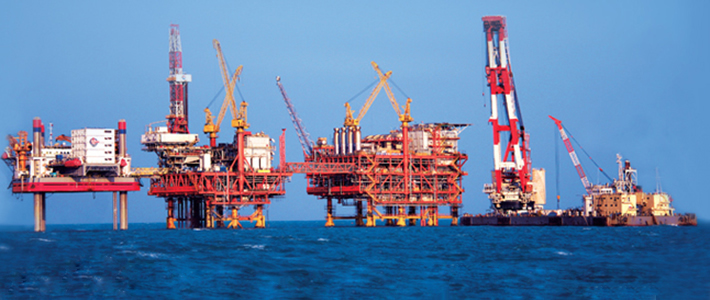 Products we supply: 2 single girder gantry cranes and 1 double girder gantry crane
Customer introduction: Bakun hydropower station is located in Sarawak, Malaysia on the Balui River. It is the largest construction project in this country. In addition, this hydropower station comes with the largest installed capacity and capacity of reservoir among those stations that Sinohydro has built at abroad. The electric energy it generates is ample for industrial production and civil use in Sarawak and the unused can be transferred to South Malaysia.
2 sets of single girder gantry cranes and 1 double girder gantry crane from Zhonggong have been supplied to the project for more smooth power generation.
5. Russia Chelyabinsk Metallurgical Plant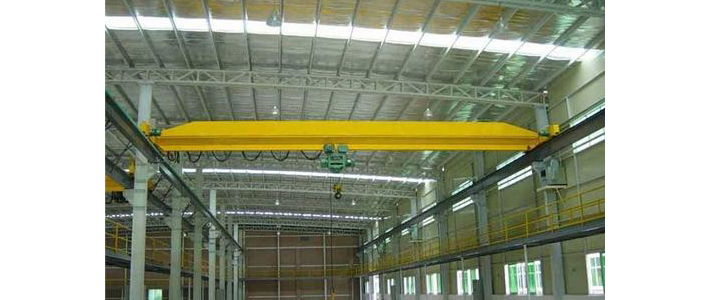 Products we supply: 6 electric double girder cranes and 2 double girder metallurgical overhead cranes
Customer introduction: Chelyabinsk Metallurgical Plant is the second largest coking coal producer in Russia. About half of coals it produces are sold in the market and the left are used as raw material for steel making. Zhonggong provided them with electric double girder metallurgical overhead cranes which have been used in each process of steel making and brought great improvement on efficiency.