Corporate Strength
Zhonggong is a world leading industrial crane and hoisting equipment producer and service provider. We have been developing, manufacturing and marketing electric hoists, single and double girder cranes and goliath cranes, as well as bulk handling cranes, explosion protected cranes and insulated cranes. With a superior designer team, we are always committed to providing the most scientific material handling solutions. Check out our strength on this industry.
1. High production capacity
Through stable, health and rapid development, we have established sound technology development system, quality system, marketing system and modern business management system. Our factory is well equipped with all kinds of production equipment, realizing an annual output of 20,000+ single girder cranes, 8000+ double girder gantry cranes and 20,000+ electric hoists and accessories.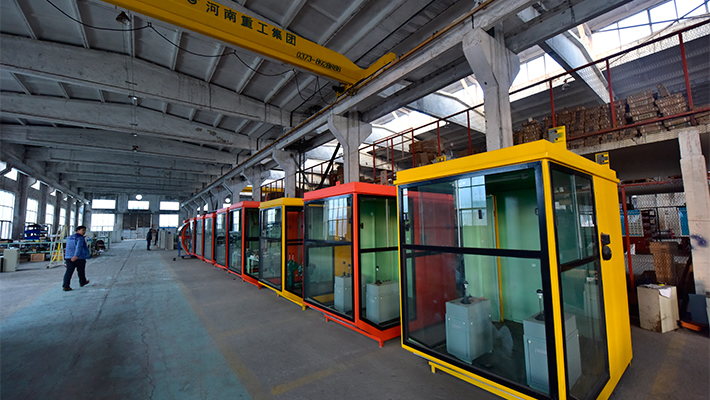 Finished Driver Cabin
2. Sales have been increasing in successive years
Our "YUZHONG" brand hoists and cranes have been well sold throughout China, and deeply welcomed in many countries and areas such as Southeast Asia, Africa, Mongolia, etc. Depending on well-deserved reputation, high quality and normalized management, we have won customer trust and got our sales amount considerably increasing in successive years.
3. Manufacturing capacity has improved dramatically
Through a few years, our manufacturing capacity and technological level has dramatically improved. Our products are developing from low grade and small tonnage to high grade and large tonnage, from common bridge and gantry cranes to container gantry crane, harbor crane, all kinds of large hoists for water conservancy, heavy metallurgical crane, etc.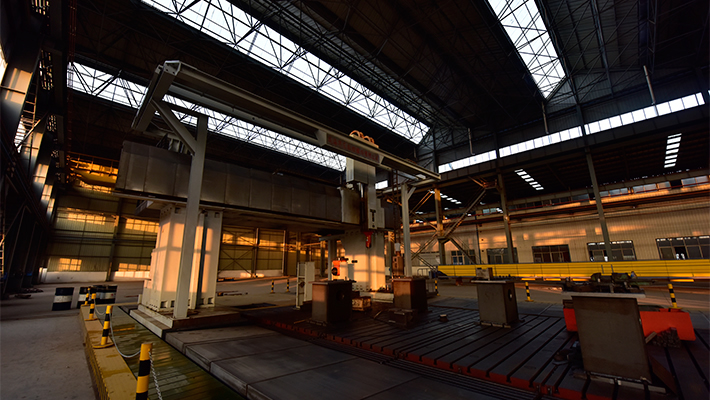 Boring Machine Working Platform
4. Company scale has been expanded
Henan Zhonggong Group Co.,ltd, incorporated from establishment of new company, merger, reorganization and many other approaches, comprises 5 holding subsidiaries. Now, the company has been expanded to cover an area of more than 240,000m2 including more than 100,000m2 building area, and we have equipped our workshops with almost one thousand production equipment. Our fixed assets are worth more than 90 million RMB.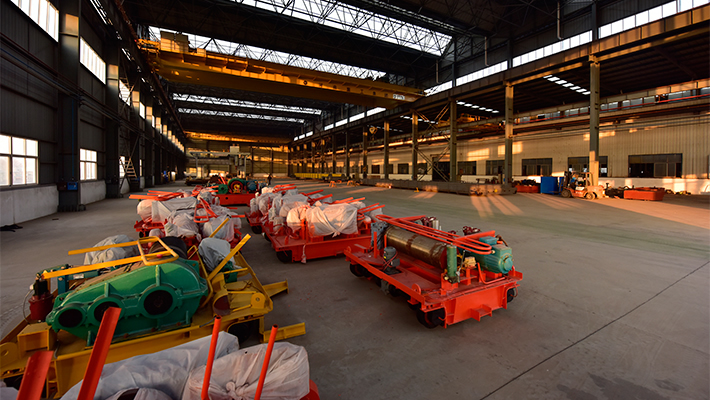 Trolley Hoist
5. Market expansion
In recent years, we have paid more attention on overseas market expansion. Till now, we have completed several orders from customers in Middle Asia, Southeast Asia, South Africa, Middle Africa and other areas. Our construction cranes have won high recognition among customers.