R&D
Our R&D center is built to be in charge of company's technical management and new container handling crane and overhead lifting system development. It will carry out continuous improvement on existing products and technology, and seek new materials to develop new products according to company development and market demands. In addition, it is responsible for technology, process and quality verification after new products are put into production.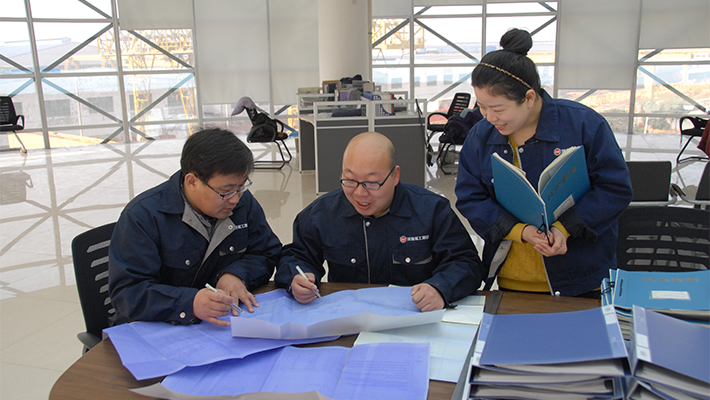 To further realize our strategic target, we have established an efficient production and research and development team to undertake new product development, old product improvement, technical support and consulting works. Now, we have hundreds of employees who are engaged in technology R&D.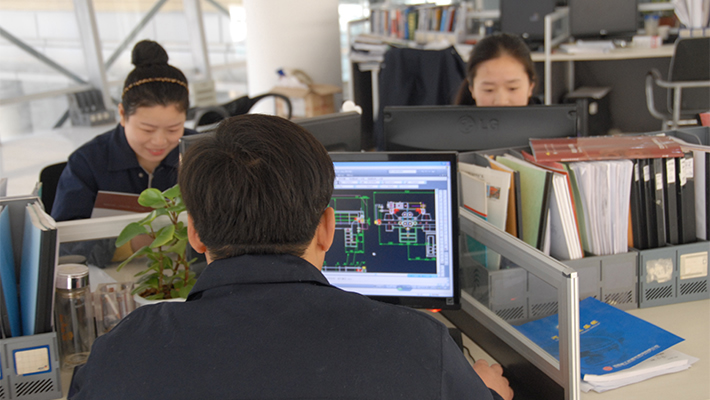 Part of our R&D employees specialize in product development and upgrade. Another part will offer help to sales manager with the project. Specifically, they will offer professional technical consulting and product design service in the earlier stage of project and assist sales managers in answering various technical questions in the later stage of project. They are playing an indispensable role in Zhonggong's development.